With Steve's design, he wanted to show Snow White as the powerful character
she is; every storytelling detail he includes showcases her strength and beauty.
This Designer Dollis royal, captivating, and displays Snow White's devotion
to kindness – a modern representation of our beloved Disney Princess.
The Ultimate Glamourous Collection
This one-of-a-kind collection of 15 dolls features our beloved heroines dressed in the most elegant and fashionable designs. Here's a look at our featured Princesses and check back for more to be revealed.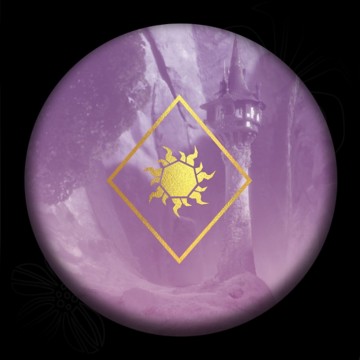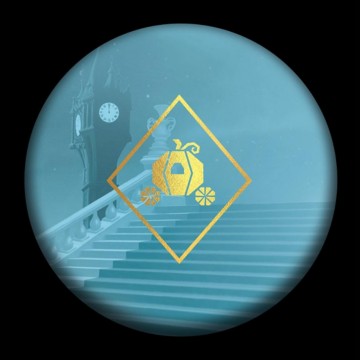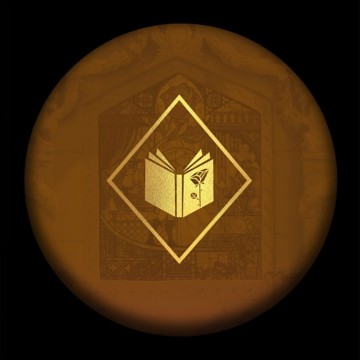 Past Releases
Learn more about our past releases and shop must-haves inspired by your favorite Disney Princess. Select items are still available.